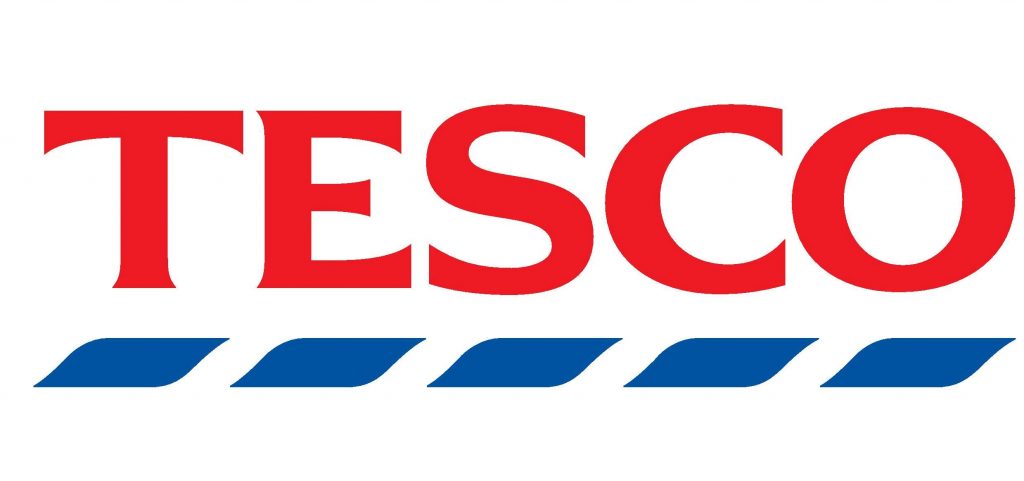 TESCO-GLOBAL Zrt.
felvételt hirdet:
beszerzési vezető
Tesco operates in Hungary since 1995 and its head office is located in Budaörs. The company has built the country's biggest retail chain by running more than 200 stores all over Hungary.
More than 800 colleagues work together in our head office in Budaörs. We cooperate in 4 countries structure with the Polish, Czech and Slovakian teams on a daily basis to offer the best to our customers.
MUNKAKÖR MEGNEVEZÉSE
buying manager – beszerzési vezető (Friss áru terület)
VÁROS
Budaörs
MUNKAVÉGZÉS HELYE
Kinizsi út 1-3.
ELVÁRÁSOK, JELENTKEZÉS FELTÉTELEI
– Az angol és magas szintű Excel használat, stratégiai gondolkodás, elemző képesség.
– Kiváló kommunikációs és tárgyaló készség, stressztűrő képesség.
AMIT KÍNÁLUNK
Home Office lehetőség 1-2 nap/hét, beillesztési program, Kelenföldről ingyenes busz, modern irodakörnyezet, jó hangulat
AMIRŐL A POZÍCIÓ SZÓL
Your main job is to create the buying strategy for a concrete range of products
You maintain and strengthen the relationships with the suppliers, you're in daily touch with them – it's up to you to negotiate the best prices and quality
You're also searching for the new buying opportunities
You monitor the actual trends and competitors
You cooperate with colleagues from other teams on creating leaflets promotions, products display etc.
Your goal is to reach the set financial targets
You can also await analysis and evaluation of sales, based on this you create the plans for sales support
Apart from contact with suppliers, you will regularly communicate also with colleagues from other departments
ELVÁRÁSOK
Strategic thinking is not unfamiliar to you and you have great analytical skills
You're able to communicate in English
Job will be easier for you, if you work well with MS Office, mainly Excel
You will not make it without excellent communication and negotiation skills
To bring a great offer for our customers is your main driver
You should have a basic knowledge about store operation and be a team player who is not stressed when sometimes things don't go according to plan
AMIT KÍNÁLUNK
According to our colleagues:
Great team spirit that means you can work together with dedicated and enthusiastic colleagues
Onboarding programs and trainings so you can learn and develop yourself continuously
Flexible working, we support to work from home once or twice a week in most of the head office positions
Company buses from Kelenföld railway station which by you can get to Budaörs in 10 minutes
Other advantages are for example: easy to park your car, we have company canteen, coffee shop and several team building programme
Jelentkezés : az akadalyugras@sinosz.hu e-mail címre küldött önéletrajzzal lehet.
A tárgyba írd be: TESCO-GLOBAL Zrt. – beszerzési vezető – Budaörs !